Mum, Gracie and I love to go hiking. The smells, the sights, the sounds, the critters, the scenery, the Earth - just nothing better.
The weather is getting cooler in many parts of the country, so it's a great time of year to go hiking. I'm hoping that we can find a free weekend from agility soon, so we can take off and go hiking in one of our State Parks.
We like hiking so much that we put together a Squidoo lens so we could have all kinds of great '
hiking with your dog
' resources right at our paws. Check it out, we think you'll enjoy it.
If you've got some great hiking dog pics, upload them to
Flickr
and leave us a note with the url to the pic. We'll add them to the
lens
!
Before you take off on your hiking trip, be sure and stock up on everything you'll need. Here is a great list of
dog hiking books
for cities all over the US that you may enjoy.
And try out these for your next hike:

Coda's Hiking Dog Gift Box

Dogmatic Freeleash Hands-Free Leash for Dogs

Granite Gear Ruff Rider Pack - Blue, Small

Bow-Ow First Aid Kit for Dogs Canvas Bag

Hydro Bowl Portable Water Bowl for Dogs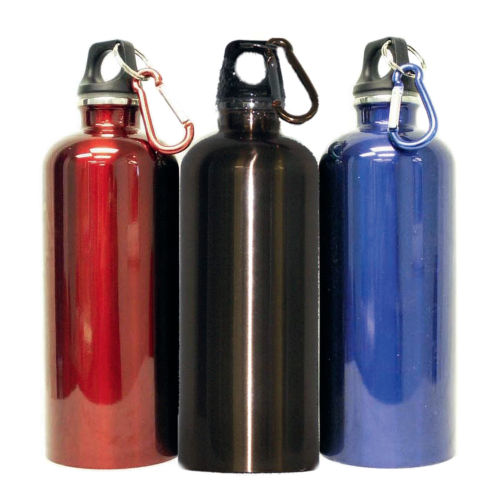 Tinted Stainless Steel Water Bottle